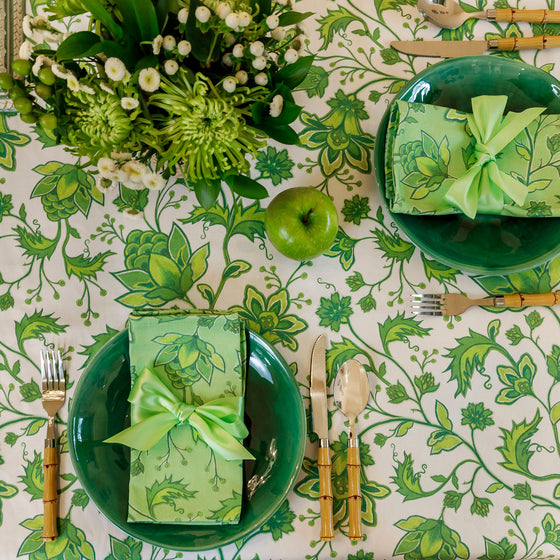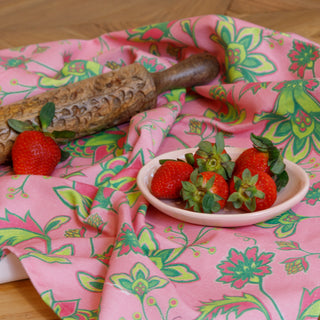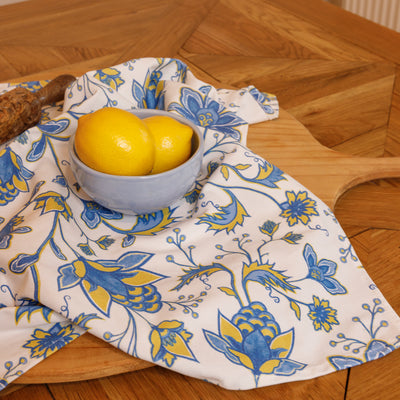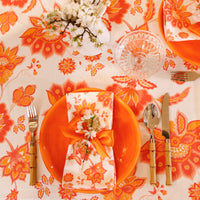 Brand new
And we have COLOUR!
We are so excited to introduce our new fabric collection, proudly Australian-made as always. I have swapped out my graphite pencils for the vibrant beauty of colour!
Shop Colour
We are proud that our entire range carries the Australian made logo.
AS FEATURED IN
Hello there!
Come on in ... explore my world through my drawings. I draw what I know and what I love and am proudly based in rural NSW!
Having my products made in Australia is very important to me. Thanks for visiting and supporting my small business!
Cathy x
Inspiration
Around the farm
I love bringing animals and friends from around the farm to life with my drawings!
Just wanted to let you know my cards and tags arrived today. They are beautiful and I'm so happy with them. Thank you.
I absolutely love your work! An absolute gift from Heaven! Loved reading your article in a rural magazine ... made a purchase for my husband's birthday.
Thank you for the gorgeous tea towels and the greeting cards. Very special. Beautifully packaged and just a delight to receive.
I just wanted to let you know how thrilled I am with your beautiful tea towels (Bee and Highland Cow). The linen is lovely and soft and the prints are divine!

I would like to thank you very much for my cards. They look beautiful. They were beautifully presented in the black paper and striped ribbon. They looked very elegant. Well done. Thanks
Words cannot describe just how
perfectly you captured my [labrador] and how accurate it is. It's truly beautiful! Thank you so much for this amazing artwork ... I'm eternally thankful!